BNP Paribas Classic Race to Guernsey
8 June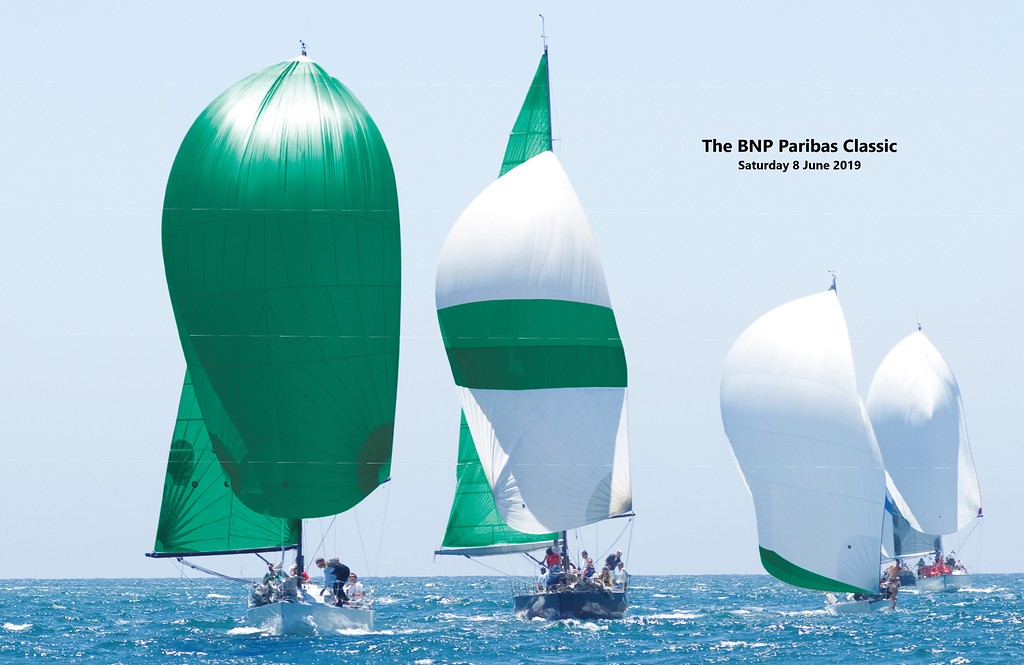 St Helier Yacht Club
High Water : 10:52 Height (m) : 09.86
All race documentation for this prestigious race is available on the dedicated website and can also be downloaded here.
Downloads
Booking
Please visit the club website to book this event.
Please log-in to see details of crew available (0) / boats needing crew (0) or to add your own details.